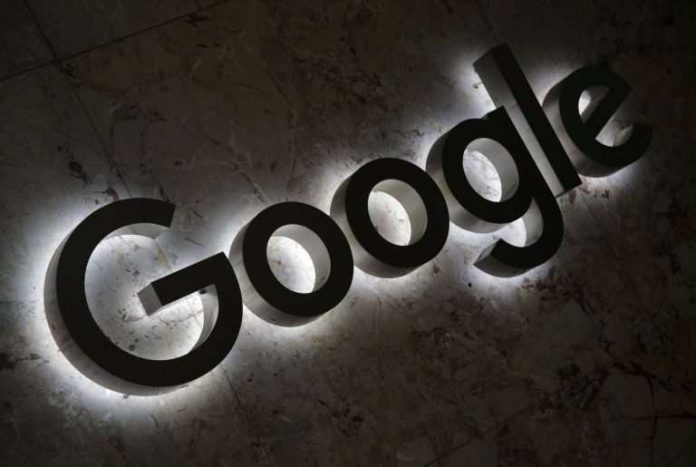 Without any big announcements or fancy events, Google has quietly launched its hotels booking services. Google Hotels could really take over the entire online hotel booking space by fighting aggressively with the likes of Airbnb.
In blog that was published very recently, Google's vice president of product management, travel, Richard Holden mentioned about the new features in the Google Flights and Hotels. The blog with the heading "There's still time to plan your perfect spring break trip" Holden revealed that the Google has actually launched a full-fledged site for hotels meta search site along with a booking engine.
As the tech giant has entered the online hotel booking site, it has all the potentials of damaging the business of scores of other hotel booking sites. As per the reports, Google Hotels might turn out to be as popular as Google Flights, and disrupt the online hotel booking industry.
When the user visits the Google Hotels site and selects a preferred hotel after searching, a prominent "Book a room" tab appears. However, while on the online travel agencies or other meta search sites, the user has to navigate through a third-party site to actually book a room, on Google Hotels the user can choose to book it right on Google for Travelocity or Agoda, for instance.
Also the user can take advantage of the new 'Deals' filter on Google Hotels to choose the right hotel for your impending trip. According to Holden this new filter utilizes the machine learning to highlight those hotels where Google's partners offer rates which are considerably lower than the usual prices for that hotel or similar hotels in the adjacent areas.
Holden also wrote that the users can also easily learn about a particular hotel's highlight features through Google Hotels. Thus, travelers can find out if a hotel is a luxurious one with a fancy pool, or if it is a great place for families to put up, for example. There are also "expanded pages for photos and reviews curated with machine learning" he added.
Google has gone ahead launching its new site to book hotel rooms. Google Hotels comes with new features and offers some added benefits to capture the online hotel booking space.