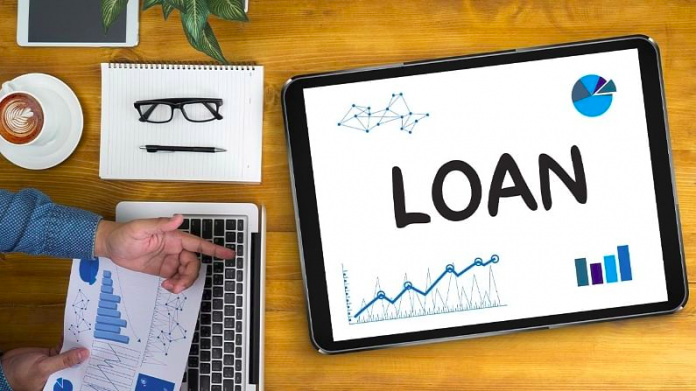 Pre Approved Loans are pre approved by lenders.
Everyone gets calls promotional calls from financial companies to ask about their interest in taking a loan.
Sometime you hear about Pre Approved Loans on these calls.
Pre Approved Loans are given to a selected group of people only. These people are those customers who have a strong credit history and they are responsible towards paying debts.
Financial health of a customer is the basis of loan offer.
Next time when you are going to a lender check whether you are eligible for a pre approved loan. Soon you will know why you should do it!
These loans help you to take care of immediate expenses and they do not require collateral.
Public and Private Banks, Non Banking Financial Companies (NBFC) offer pre approved loans.
How Do Pre Approved Loans Work
Interest is charged only on amount that is used by the customer from credit limit. You do not pay interest on eligible credit limit. Customer can use part of credit limit. He will still have access to remaining amount if he needs it in future.
Benefits Of Pre Approved Loan
You can get a competitive interest rate because of your good credit history.
Loan tenure is very flexible ranging from 12 to 60 months.
If you are an existing customer you do not need to provide documents. Lender can collect information from database.
Customers can use website or mobile application for filling loan form.
It takes a very short duration of time. In some cases, customer gets the money in a day.
You have the negotiation ability. You can negotiate terms of loan with loan manager.
Lenders offer discount and benefits on interest rates, processing fees.
Beware Of Fake Offers
You should always keep in mind that your previous lender is most likely to offer you pre approved loan.
Always cross check official documents against website of lender to make sure that offer is authentic.
Look for signs of forgery like description, logos, spelling mistakes, website links in documents.
Do not give your card details, OTP, personal information.