HIGHLIGHTS Samsung launched the Galaxy Fold in India at a price of Rs 1,64,990 earlier this year.The Galaxy...
SBI Alert: The State Bank of India (SBI) has issued an important public notice to the SBI account holders asking them to complete...
AAP national convenor Arvind Kejriwal started a registration drive in Punjab on Tuesday following his promise that Rs 1,000 would be given...
Important Dates Application Begin : 09/12/2021Last Date for Apply Online :08/01/2022Last Date Pay Exam Fee : 08/01/2022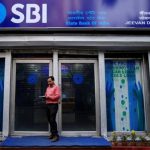 स्टेट बैंक ऑफ इंडिया (SBI) ने बड़ा एलान किया है. अब बैंक में मिनिमम बैलेंस बनाए रखने की जरूरत नहीं है. एसबीआई...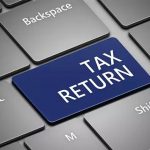 Pay charge assesses are set to go over specific changes in the pay government form (ITR) frames. The Income Tax Department has...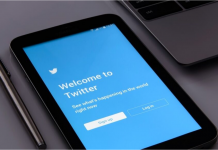 Twitter is testing new features aimed at making it easier for users to follow the flow of conversations through such methods as...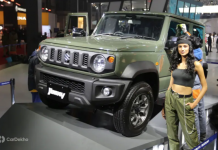 It has been nearly two years since Indian car buyers saw the Jimny in the flesh at the 2020 Auto Expo, and...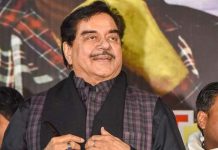 Actor turned politician Shatrughan Sinha, who has been related with BJP for around three decades, will join Congress at New Delhi on March 28,...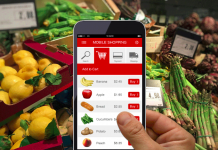 Reliance Industries, India's biggest company by market value, has started its web portal Jiomart, harnessing the might of its two largest consumer-facing...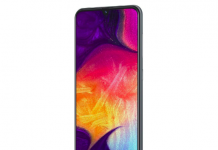 HIGHLIGHTS Samsung Carnival sale is live on Flipkart until Saturday, December 14Flipkart is offering additional exchange discounts on select...
One possible way to read "The Facebook Files," The Wall Street Journal's excellent series of reports based on leaked internal Facebook research,...