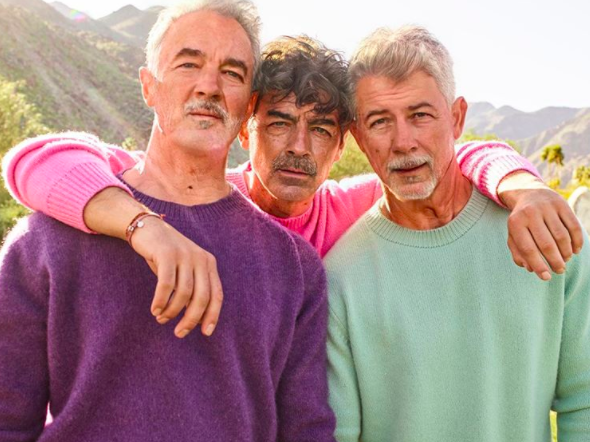 If you surfed on internet in last two- three days, you must have come across this new trend of FaceApp. Everyone on the internet is using the app to see how their older selves will look. While people are sharing photos of themselves looking much older than they are by using the app, others are wondering why their feed is filled with older looking photos of people.
Though FaceApp is not a new app but this trend has definitely provided it with its fare share of popularity among the netizens. The app relies on neural networks to identify and analyze how you'll age over the years. Also, it not only morphs your face in a photo to look older, you'll have a menu of options to adjust your mouth to a smile among other things that "add magic to your selfie." Or, you can look younger if you like, or you can just look at an old picture. However, with access to your phone gallery, there might be some disadvantages of using the app related to your privacy.
According to Yaroslav Goncharov- CEO, FaceApp, "They are relatively low level/general use libraries that can be used to build almost anything," he says, adding: "It took us eight months to release the first version of FaceApp, thanks to our prior background in deep learning and computer vision."
Let's have a look at the amazing celebrity transformations using the app-
While there are some amazing FaceApp transformations available on the internet, there are a lot of memes making rounds as well. Let's have a look at the most popular memes:
However, there are people who aren't happy with the App and have raised concerns-
You can download the FaceApp from Google Play and Apple App Store by typing 'Faceapp'.