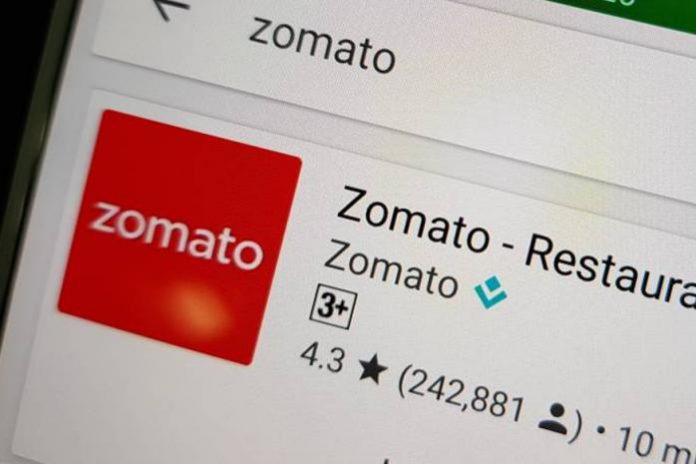 Cab hailing service company Uber's online food ordering unit 'UberEats' has stepped in to offer support to its rival company Zomato over its 'Non-Hindu rider' controversy that has been doing the rounds on the social media and has gained attention from all around the country.
UberEats twitted "@ZomatoIN , we stand by you," in reference to Zomato's online slogan 'food has no religion' that has started a controversy in response to an earlier prejudiced demand on the food ordering site earlier by a user who asked to cancel his order, as it was being delivered by a 'non-Hindu' valet.
Nevertheless, similar to Zomato, UberEats has also received some angry reactions on Twitter for supporting Zomato, and some of the users want to boycott the food delivery app. While Zomato witnessed massive support for its comment complete shutdown on the bigot demand, there were also some users who said they want boycott Zomato after the said incident. Now, the same demand to 'Boycott UberEats' is gaining more and more support in social media just for extending its support to Zomato.
In fact, the hashtags #BoycottUberEats and #BoycottZomato are some of the leading hashtags in Twitter's trending chart in the country.
This whole online controversy began with a Zomato user's tweet that shared his disbelief on how his food order can be delivered by a Muslim rider. This post was fast to gain the attention of the social media users after Zomato responded to this user in its own way.
The user even caught the attention of the Zomato founder and CEO Deepinder Goyal. Goyal said that Zomato is not sorry to lose any business which comes in the way of its values.
This online controversy has been getting comments from all the corners of the country and has already witnessed reactions from the former Chief Minister of Jammu and Kashmir Omar Abdullah and Bollywood actors Swara Bhasker, Richa Chadha and Gauhar Khan.
Online controversy over Zomato's "Food Has No Relgion" post intensifies, as UberEats extends support to Zomato and faces same user boycott threats.