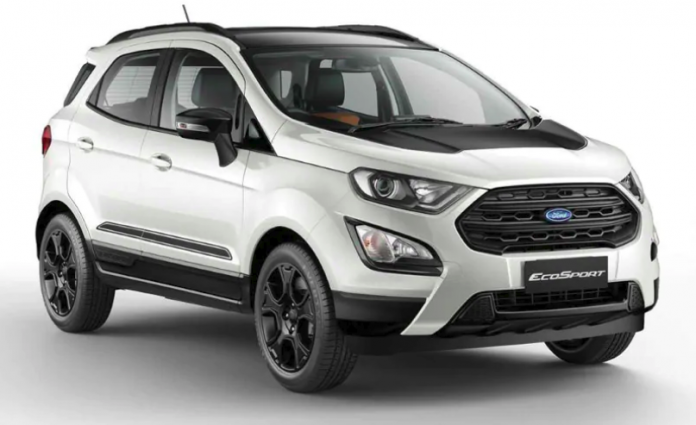 Ford India on World Disability Day announced that will make the car buying process a hassle-free one for customers with special physical needs.The company said that it will respect and protect the warranty on its vehicles retrofitted with Regional Transport Office (RTO) approved driver assistance kits and owned by specially-abled customers.
Driver assistance kits are a necessity for customers with special needs. The company also announced that it will offer additional benefits on the purchase of vehicles which will include – special interest rates on auto loans, assistance in documentation and securing excise tax waiver as well as insurance concession from relevant authorities.
Vinay Raina, executive director – marketing, sales& service, Ford India said, "With our announcement today, we look to not help but empower differently-abled people to get behind the wheel of their favourite Ford without worrying about warranty or the cost of service.