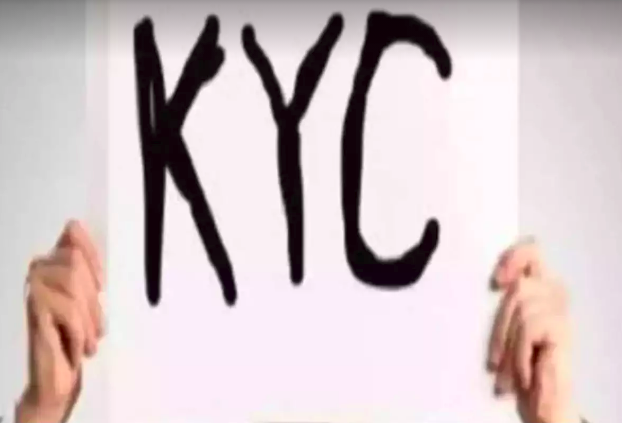 This is another common online fraud that many people have fallen to. In fact, Paytm has warned its users against KYC fraud. This scam starts with a call from someone claiming to be a customer service officer from your bank or Paytm KYC executive. The callers tries to scare by saying that your bank, card or Paytm account will be blocked or something similar. The entire aim is to convince you to download remote access apps like AnyDesk or TeamViewer.
Online banking frauds are on the rise. With fraudsters using various channels to trap users, it becomes necessary to take preventive measures to avoid such frauds. In one of the biggest online fraud in the country, a man recently lost Rs 11 crore. Little doubt then that on their part, banks too keep warning their customers about such frauds. Here are 9 most common ways that fraudsters use to steal online banking details and dupe people of their money
This fraud is related to online shopping. Customer receives an SMS in context of online shopping or cashback. He/she is asked to share confidential details such as grid card details, ATM card PIN, UPI PIN, debit card number and CVV.
Under this method, fraudster installs malware/spyware using chip embedded in public charging spots. This chip copies your sensitive data and installs malware on your smartphone, whenever connected.
Under this fraud, the customer receives a call and is asked for transaction banking details such as OTPs or user ID delivered on your registered mobile number. The fraudster then forwards activation SMS on your phone which is later used to gain access of your bank account.
Using this method, the caller asks to install system assistance apps such as Teamviewer, QuickSupport and AnyDesk. These apps gives the fraudster your smartphone's complete access.
In this method, fraudsters send malicious link via SMS or emails that asks recipient to share his/her confidential details such as grid card details, ATM card PIN, UPI PIN, debit card number and CVV.
These usually come via WhatsApp or SMS offering cashbacks on online shopping. These messages are usually phishing attempts which try to lure people into sharing their online banking details.
In this, fraudsters claim to be calling from a popular e-commerce platform (say Amazon or Flipkart) and offer refund on any recent online transaction made. They try to trap the online shopper by promise of refund and take his/her bank or credit/debit card details.
Not really new, this fraudulent method is used by criminals to trick gullible smartphone users who end up losing money in matter of minutes. SIM swap or simply SIM card exchange is basically registering a new SIM card with your phone number. Once this is done, your old SIM card becomes invalid and your phone will stop receiving signal. Now, once the fraudsters have your phone number, they will get OTPs on their SIM card. With this they can initiate bank transfer and even opt to shop online after getting OTPs. This fraud too starts with a call from a person who pose as an executive from Airtel, Vodafone or Jio. He or she then asks you that it's a routine call to improve call drop problem, signal reception or promise to help you increase mobile internet speeds.