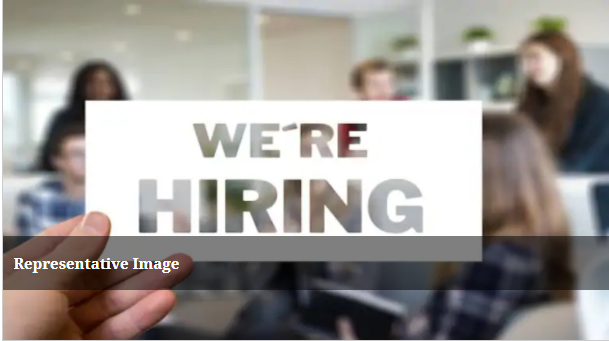 If you have either lost your job amid the coronavirus (COVID-19) outbreak or don't have to serve notice period in your company, this new recruitment platform would be the right fit for you.
Digital marketing consulting firm Markivis has launched a portal 'Monday Joining' where recruiters looking for candidates, who can immediately join and job-seekers in search of immediate roles, will be matched. The platform was launched on August 10.
Data from Centre for Monitoring Indian Economy (CMIE) showed that the unemployment rate in India as of August 11 was 7.9 percent. In urban areas, it was 9.7 percent while in rural areas it stood at 7.1 percent.
CMIE data showed that against an average employment of 404 million in FY20, employment in June was 374 million. This meant that 30 million jobs had been lost ever since the lockdown was imposed from March 25 due to the coronavirus pandemic.