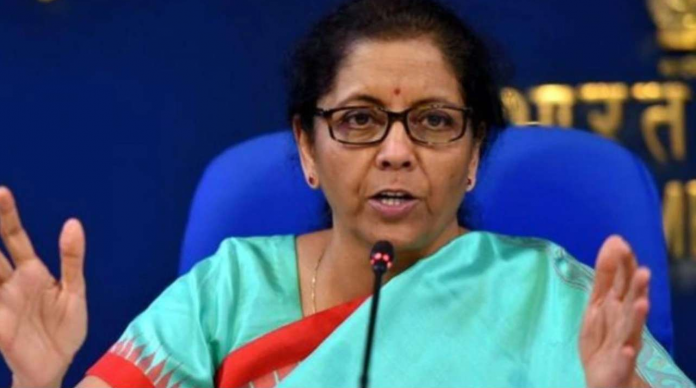 Just ahead of the Dussehra and Diwali festivities, Finance Minister Nirmala Sitharaman has made some big announcements in order to revive the economy and stimulate demand. The Finance Minister has proposed three main steps to push for an economic revival. Let's understand them one by one.
LTC Cash Voucher Scheme
With the cash vouchers, the central employees can buy any goods but have to spend three times the leave travel concession (LTC) amount. The employees will have to buy goods which attract 12% or above GST. These purchases will have to be made from GST-registered outlets and in digital mode.
The employee would need to show invoice of purchase for availing the discount. Apart from this, the 10 days leave encashment received by the central employees will also have to be spent. The employee will have to make all spends by March 31, 2021.
Every four years the central employees get LTC to visit a place of their choice and go to their hometown once. But this time, due to the COVID-19 pandemic they were unable to avail this facility so the government will now give the employees cash vouchers, which they have to spend till March 31, 2021.
The government will give 5,675 crore rupees to central employees from this scheme. 
Special Festival Advance Scheme
The government wants to capitalize on the festive season to infuse demand into the economy. Through the festival advance scheme, a provision has been made to give every central employee an advance of Rs 10,000. This will be an interest-free advance, which can be repaid in 10 instalments. This advance will be pre-loaded on the debit card and will be a one-time advance.