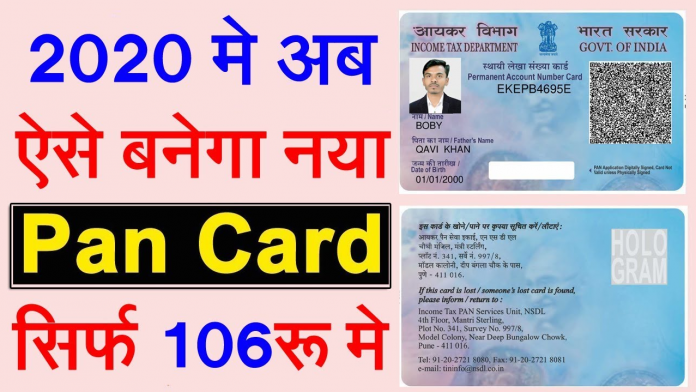 Click on "Apply Now" tab to fill online Application form for New PAN card.
Fill in your details to complete the PAN application form online and click on Next Button.
Make payment. You can easily choose the mode of payment.
Once the payment is successful, download and print your pre filled application form.
Click on "Proceed Next" button and refer the "Instruction Manual and Document List" button.
Paste photo, sign, attach documents and post to our address mentioned in instruction Manual.
Why Pan Card is Required ..
All existing assessees or taxpayers or persons who are required to furnish a return of income, either on behalf of self or others, must obtain PAN. Any person, who intends to enter into economic or financial transactions where quoting PAN is mandatory, must also obtain PAN.
Sale/Purchase of Immovable Property valued more than ₹ 10 lakh.
Sale/Purchase of all four-wheeler vehicles.
Time Deposit with banks aggregating more than ₹ 5 lakh per annum.
Opening an account with a banking company.
Foreign Travel
Cash purchase of bank drafts/pay orders/banker's cheques exceeding ₹ 50,000 a day.
Payment of mutual funds exceeding ₹ 50,000.
Payment of Life Insurance Premium exceeding ₹ 50,000 a year.
Purchase/Sales of goods/services exceeding ₹ 2 lakh per transaction.
For getting Subsidy on Gas Cylinders/PNG.
Read More ..