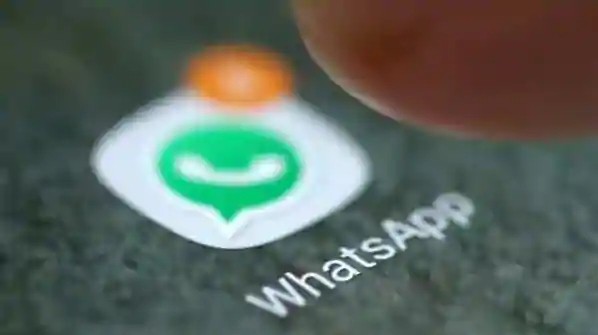 Facebook-owned WhatsApp today introduced new features that allow WhatsApp Business users to sell products directly from the platform. The feature will allow purchases to be made directly from a WhatsApp chat with a business. The company will also provide hosting services to small businesses through Facebook's partners in the country.
While WhatsApp already charges businesses for sending notification messages to customers, the new services allow the platform a new revenue making opportunity. The company said the Facebook hosting solutions will require additional payments and both businesses and customers will be made aware that their data is being shared with Facebook in such cases.
"We will make it clear to people when they are messaging with a business that is receiving hosting services from Facebook. We've spent a lot of time thinking about this move and believe we are leading the industry in transparency," a WhatsApp spokesperson said, talking about how data will be shared with the social networking giant.