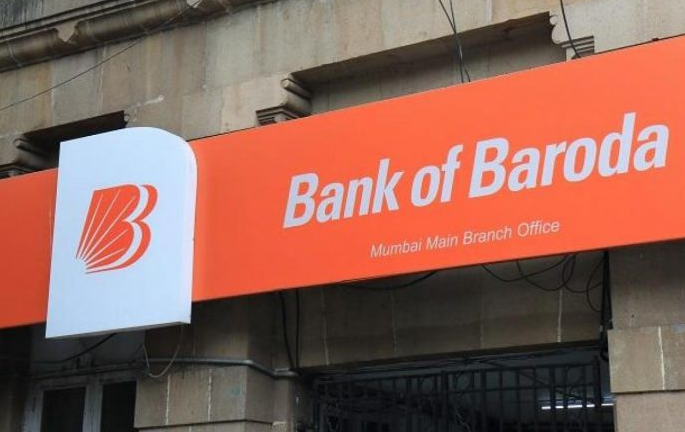 Bank of Baroda has released new numbers for customers. You will get 24-hour information on these numbers. In today's era, many fake numbers come in front of you after searching the number from Google, on which calling or SMS (SMS), you may be overwhelmed. This report has been prepared by obtaining information from the official website of Bank of Baroda, which is of great use to you.
Bank of Baroda has taken a big step for the convenience of customers. The bank has released 2 new numbers, on which you can get information round the clock by calling. On one of these numbers, information will be given through missed call and SMS on the other number. These numbers have been issued amidst increasing cases of cybercrime, which will greatly benefit the customers.
BoB's missed call service
Customers who have registered their mobile number in the bank, all those customers will get the benefit. Information about your account balance can be obtained through a missed call on 84680-01111 from a registered mobile number. After going to a ring, the phone will be disconnected and you will get the information about the outstanding balance along with the last 4 digits of the bank account via SMS.
BoB's SMS service
You can also get your account information through SMS from your registered mobile number. For this, BAL on 84680-01122 on mobile number < space > Along with the last 4 numbers of your bank account. You are at this number MINI < space > And you can also get a mini statement by sending the last 4 numbers of the account.
Attention Vijaya and Dena Bank customers
The central government has merged Vijaya (Denaya) and Dena (Dena) banks into Bank of Baroda. The new rules have come into force since March 1, after the merger. In such a situation, the old IFSC code is no longer working. Customers of Vijaya and Dena Bank will have to get a new IFSC code from Bank of Baroda. Customers of Vijaya and Dena Bank can visit the official website of Bank of Baroda at www.bankofbaroda.in. Apart from this, by going to the nearest branch of Bank of Baroda, you can get the new IFSC code by giving the necessary documents.