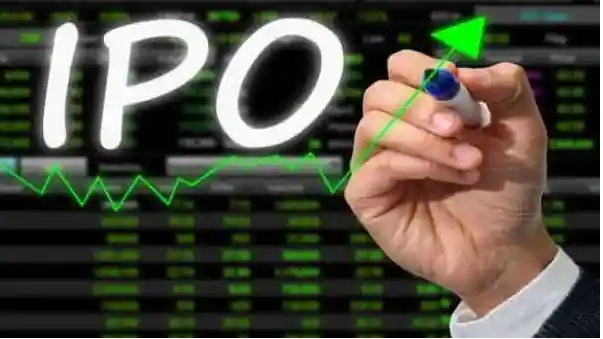 Many firms are also likely to list on domestic stock exchanges through an initial public offering (IPO) later this year.
At least 35 companies are planning to launch IPOs during October-December, with an aim to raise approximately ₹800 bn if the market sentiment remains positive.
There were 42 IPOs in the first nine months of the year (including the most recent IPO of Aditya Birla Sun Life). These 42 companies have raised up to ₹670 bn in the Indian markets so far.
This is an encouraging sign after a few snags in the previous financial year due to covid. The market has rebounded well. The Sensex marching to new record highs.
A positive market environment has given businesses even more confidence to go public to take advantage of this opportunity. As a result, October is likely to be a busy month for IPOs.
Let us take a look at the IPOs expected in October 2021.
Paytm
Digital payments and financial services firm Paytm wants to hit the market with its ₹166 bn IPO at the earliest and very likely by the end of October.
The company had filed draft papers for its initial share sale with the market regulator on 15 July 2021.
According to the draft document, the company plans to raise ₹83 bn through fresh equity issuance and another ₹83 bn through an offer for sale (OFS).
The company has proposed to use ₹43 bn for growing and strengthening the Paytm ecosystem, including through acquisition of consumers and merchants and providing them with greater access to technology and financial services.
Adani Wilmar
Fast moving consumer goods (FMCG) company Adani Wilmar, known for edible oil 'Fortune', has filed its draft red herring prospectus (DRHP) with the market regulator to launch a ₹45 bn IPO.
The company is among the top players of the Indian FMCG segment and specializes in kitchen supplies including flour, pulses, sugar, and rice.
Adani Wilmar is a joint venture between Adani Group and Singapore-based Wilmar which was formed in 1999. The company is also the largest manufacturer of oleochemicals in India.
The objective of the IPO is to raise capital for expanding the company's manufacturing facilities, prepayment of borrowings and also to fund strategic investments and acquisitions.