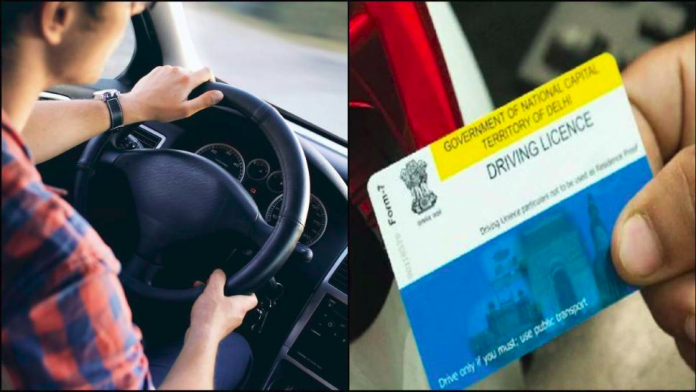 Central government has done changes in rules for getting driving license. It will now become very easy for common man to get his license. Applicants will not have to stand in queues at Regional Transport Office.
No Driving Test
According to new rule, you will not have to take a driving test at RTO Office. Union Ministry of Road Transport and Highways has notified about changes and they will come into force by this month.
Go To Driving School
Applicants will have to take their training from Driving Training School and pass a test. When applicants will pass the test they will get a certificate. Certificate can be used to get driving license directly from RTO.
Guidelines Associated To Amendment In Driving License
Authorized Driving School should have at least one acre of land for two wheeler, three wheeler and light motor vehicles. For medium and heavy passenger goods vehicles the school should have two acres of land or more.
Trainer should have 5 years of driving experience and should have passed class 12th exam. Trainer should have good knowledge and understanding of traffic rules.
For light motor vehicles course should be maximum of 4 weeks and applicant should complete at least 29 hours of training (Theory and Practical).
Applicant should have spent at least 21 hours on driving.