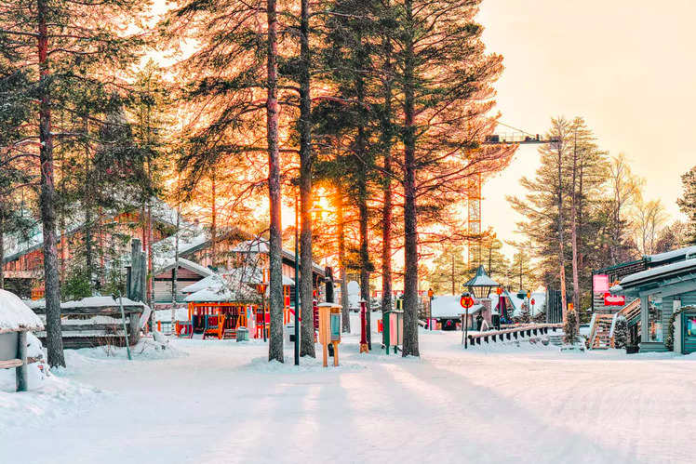 If winter is your thing, you need to visit those places that feature long and beautiful winters. They might be underrated, but longer winters mean you have more opportunities for fun! So if you are intrigued, get to know more about these underrated winter destinations in the world, and why you should visit them when you get a chance.
01. Bariloche, Argentina
Although this destination is a famed summer destination for its many hiking trails, and its beautiful and scenic landscape, one needs to visit this spot during winters for out-of-the-box experience. Skiing, of course, is a major attraction of this place, when Bariloche turns into a magical place. However, if skiing isn't your thing, you can indulge in various other activities too.
02. Murmansk, Russia
It's the largest city that is closest to the Arctic Circle, so you visit this place to make the best of cold days and snowy weather. Bordering Finland, you visit this winter destination to enjoy dog sledding adventures, and set off on day trips to traditional Sami villages, where you get to know and learn about reindeer herding. It's also a great place to watch the stunning Aurora Borealis!
03. Transylvania, Romania
Transylvania is also notably an amazing winter destination, which is a perfect alternative to the Alps, and remains less crowded. Check out the Carpathian Mountains to witness the hidden medieval towns, castles, lush green pine forests, which offer mesmerising winter scenes. Those willing to experience adrenaline rush, they can indulge in various activities around the countryside.
04. Lapland, Finland
It's located in Finland's northernmost region, and offers some of the prominent attractions that far north can offer. When here, one can witness the breathtaking Aurora Borealis, visit reindeer farms, and can even visit a restaurant that has been carved entirely from ice. However, the major highlight of this place is meeting Santa Claus and his elves at the Santa Claus Village, which makes it a fun winter destination that one should visit when they get a chance.
05. Sapporo, Japan
It's a city located on the northern Japanese island of Hokkaido, and is a great destination to visit during winters. The city hosts the annual Snow Festival each February, which is a great time to visit. Do note that from November through April, this spot remains covered in snow, which offers you amazing snowshoeing and skiing opportunities. After a day out, travellers can soak in a nearby hot spring and make their trip memorable.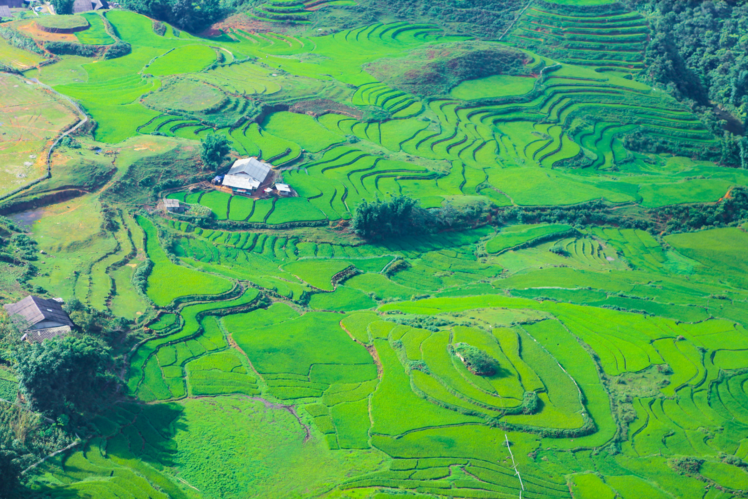 06. Sapa Vietnam
Although Vietnam isn't an ideal winter destination, you can visit Sapa during this time to make your trip memorable. Dotted with cloud-shrouded temples and terraced mountain peaks, this northern Vietnamese destination turns breathtaking when it's covered in a blanket of snow during the winter. Those wishing to save some extra bucks should definitely visit Sapa during the winter season.
07. Banff, Canada
Spread across over 2500 square miles, it's an ideal socially distanced excursion destination where you visit to experience the wildlife, majestic mountains, and scenic landscape. The highlights of this destination are Lake Louise, Johnston Canyon, Athabasca Glacier, and the Icefield Parkway, which are especially amazing to witness during the winter. After a day of exploration, one can check into one of Lake Louise's luxurious lakeside resorts to make the most of your vacation.