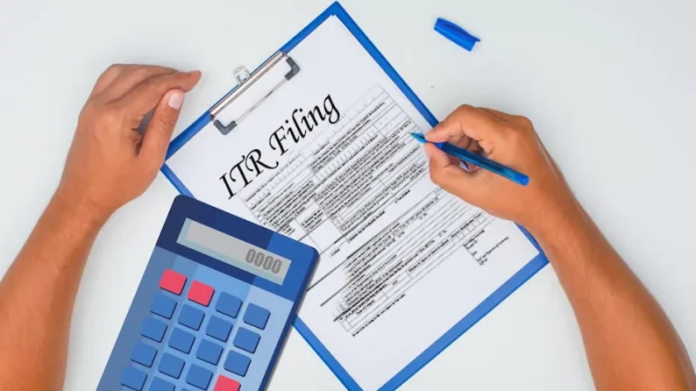 What is ITR E-Verification?
ITR E-Verification is the online process to verify you filed ITR. After filling the ITR everyone a person needs to verify it through an online process. It is a very easy system and the government takes it as a confirmation to submit all the filed details.
ITR E-Verification Update
To file Income Tax Return is mandatory for everyone. After filing the ITR a person needs to verify his ITR by the e-verification process. The process to file ITR and to verify it, both the has the last date which government decides every year. If ITR is filed but not verified before the given time then the government declares it invalid. The fortune news is that you can e-verify your ITR with the help of your Aadhaar Card.
Different ways to E-Verify your ITR
Through the aadhaar card OTP system.
Use Net banking, just log in to your e-filing account and complete it.
Verify with the Bank account number
Use Demat account number
E-Verify using Bank's ATM
Even you can send the signed copy of your ITR-V via post to CPC, Bangalore.
Look at these steps to verify your ITR using Aadhaar:
Visit the official website
Select the e-verify return options which are given under quick links
Select the option to verify using your Aadhaar OTP and then click on e-verify
Tick the option 'Agree to verify Aadhaar Details', then click on generate OTP
You will receive the OTP on your registered mobile number, then enter the OTP and click on validate. OTP will be valid for 15 mins, you can also request another OTP after a few seconds.
After this, a page will appear with the message verification completed and transaction ID.
Note the translation ID for future purposes. After some time the confirmation email & mobile number will be sent to you.