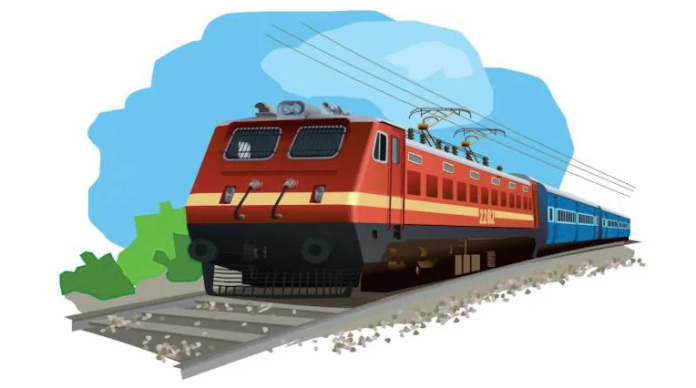 Recently, the Government has made it mandatory for Aadhaar Cardholders to link their Aadhaar to a variety of services to get its benefits. Linking your Aadhaar is very important and it works as a golden ticket to get various advantages of the government schemes and initiatives.
IRCTC Rule
IRCTC has numerous rules for its passengers to make their journey comfortable. From the ticket booking timings to the total number of tickets you can book in a month. Now, there is one more update for the regular passengers, who prefer travelling by trains frequently. Passengers can book more than 6 e-tickets by linking the aadhaar to the IRCTC account. The total number of tickets passengers can book after linking their aadhaar is 12 in a month. It is still limited but better than the total of 6 tickets.
Another update is that users will get their IRCTC account password after the verification of their phone number and email. On the official portal, they can verify their credentials by submitting the OTP. Passengers will receive two OTPs, one on the phone number and another through email. After verifying them both they will get their login password.
Steps to link your Aadhaar Card to your IRCTC account
First, visit the official website of IRCTC
Then log in using your credentials
After login, you will see the option to 'Link Aadhaar' under the profile tab
Enter your details as per like name & aadhaar number
Then for the verification request for OTP.
You will receive the OTP on your registered mobile number
Submit the OTP, then click verify
For the final step click the update tab and then the process will be complete
After the process, you will receive a notification regarding the update in your KYC details.
To ensure comfortable journeys with 12 e-tickets do not forget to link your Aadhar to your IRCTC account.