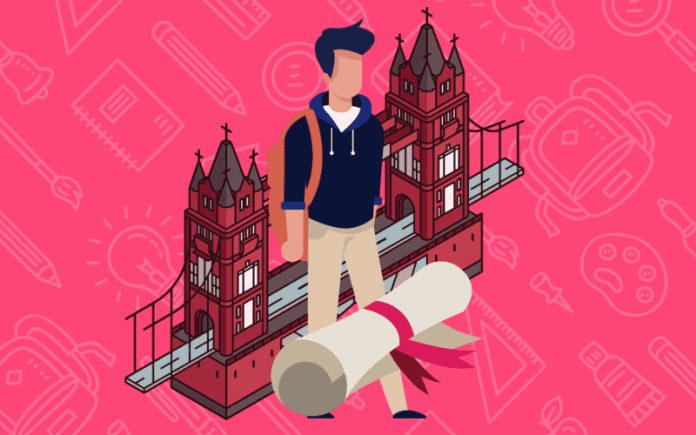 The UK has always been an attractive study destination for Indian students and young professionals- whether for starting out on their journeys towards building truly global careers or aspiring to give their careers a global boost.
Renowned for its academic excellence, world class infrastructure, proven pedagogy and expert faculty, the UK attracts some of the brightest minds and helps them achieve their true potential.

However, arranging finance to pursue a higher education in the UK may prove to be challenging for Indian students owing to the exchange rates.Being India's long-term partner in the space of education, the UK supports mobility for Indian students, enabling them to get top-quality education at some of the world's best universities in the UK to succeed in a global job market.
The UK government, universities and institutions like the British Council, offer a wide range of scholarships and bursaries worth millions of pounds for international students and some of these are exclusively for Indian students.

GREAT Scholarships 2022-23
The GREAT Scholarships are one of the most popular options for Indian students looking for financial support to study in the UK. Delivered by the British Council, in partnership with the UK government's GREAT Britain campaign, these scholarships offer students from India the opportunity to undertake well renowned postgraduate degrees from across the UK.
The GREAT Scholarships seek to widen access to UK education in India and celebrate the diverse range of institutions in the UK that offer a vast number of courses for students to choose from.
What's on offer
For the academic year 2022-23, there are 20 postgraduate GREAT Scholarships on offer for students from India, at 16 UK universities, across a variety of subjects like Finance, Marketing, Business, Psychology Design, Humanities, Dance and more.
In addition to this, there are 7 GREAT Scholarships for Justice and Law on offer in partnership with the Ministry for Justice, for students from India who want to apply for a range of courses including human rights, criminal justice and commercial law, at one of the 7 participating higher education institutions. These showcase some exceptional programmes in the field of law – both in the UK and internationally, with some of the oldest and most prestigious law schools in the world.
Scholarship Amount
Each scholarship is meant towards tuition fees for a one-year postgraduate course and is worth a minimum of £10,000. However, students must check the value of each scholarship as some may be worth more. Students can confirm by checking the university's page through the GREAT Scholarships pages on the Study UK website.
When does the scholarship begin
The GREAT Scholarships for the 2022-23 academic year will start in September this year. In case any specific Covid-19 travel regulations inhibit travel in September, students may speak to their universities for some flexibility to start in January 2023, though it is not guaranteed. Students enrolled with a university in Scotland must note that the academic year begins slightly earlier than September.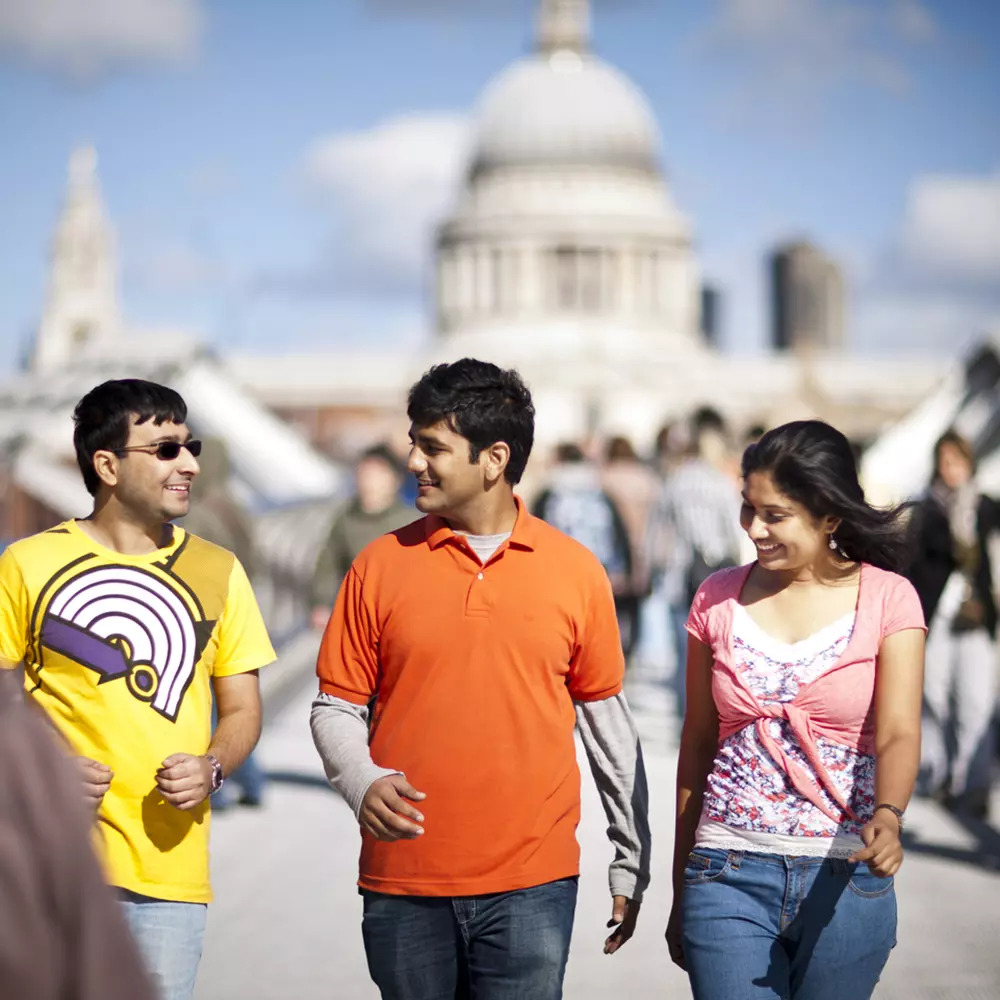 How to apply
Students looking to apply for the scholarship must follow the steps below-
Visit the GREAT Scholarships pages on the Study UK website and view the list of universities that are offering GREAT scholarships for India.
Visit the university's page to find out more information, and then visit their website to apply for the chosen course through the university's own application system.
As part of the application process, students may need to send an essay as some universities may ask for 500 words on a topic previously studied. This essay will be part of the shortlisting criteria, alongside previous academic achievement, and the potential a student shows.
Those shortlisted may need to attend a video interview with the a selection committee
Things to Remember
Students looking to apply for the scholarships must receive an offer of entry from a participating university and must fulfill all requirements for the course as stated by the respective university.
The submission deadlines vary from one university to another, between late March to early June. Students must check the dates carefully before starting with a funding application. Also, students can apply to more than one university that offers GREAT scholarships.
For more details about the eligibility criteria for the scholarship, or other information including a full list of participating UK universities, available courses and university-specific deadlines, please click here.