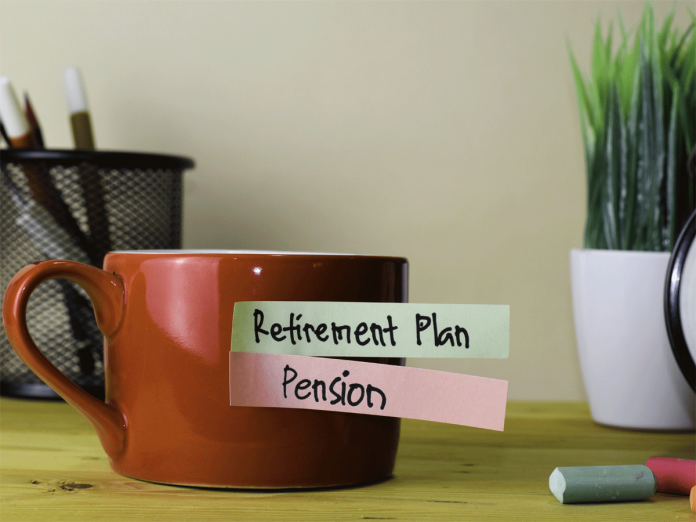 I am 58 years old. I already have a mutual fund portfolio of Rs 60 lakh, comprising Rs 10 lakh each in SBI Focused equity, SBI Blue-chip equity, ICICI Prudential bluechip, HDFC small cap fund, SBI equity hybrid find cap and Nippon India small cap fund.
I have an investable fund of Rs 50 lakh. I will retire in two years. I want to balance out with some low risk investment. Can you suggest some instruments?
–Pravish Varshney
Since you are going to retire soon, you financial details. It is also not clear whether you have a pension or this is your retirement corpus. So it is not possible to suggest investments.
If you have a monthly pension and you don't want money immediately, you can continue with your equity investments. Otherwise, you need to revisit your investments. Small cap mutual funds are not recommended to retired investors as these schemes are extremely risky. If you want a regular income for your living expenses, you need to invest in government backed schemes like senior citizens scheme, post office monthly income plans, etc.
If you are looking for secondary income, you may put money in debt mutual funds and withdraw money regularly. If you want to preserve capital, withdraw less than what you make from the scheme. Ideally, you should consult a fee-only financial planner or advisor. It is extremely to have complete picture of your financial position before investing your money after retirement.