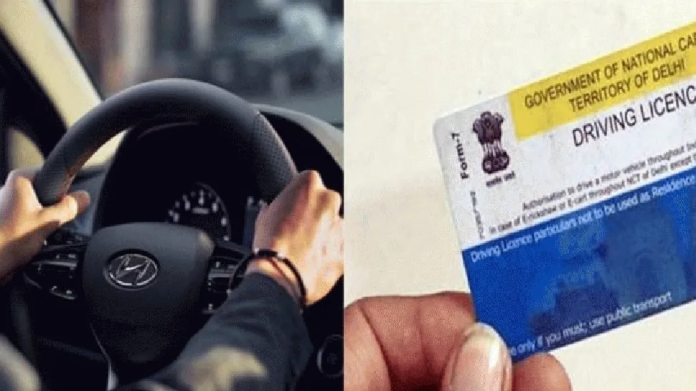 A driving License is one of the mandatory requirements for a citizen to be able to drive in India.
However, to obtain a driver's license, there are certain procedures a person has to go through to be able to drive in India legally.
These procedures might involve getting the registration at the Regional Transport Office (RTO) for the license and many more steps following it.
To help you understand things better, here are the rules and regulations you must know to get a valid driver's license in India
An applicant does not need to visit RTO. As per the rules, the private driving centres are operated by the central government or under the state transport authority. These centres will have a valid license for five years and then have to get their license renewed.
As per the rules of the Ministry of Road Transport and Highways, a person does not need to stand in long queues in RTO to get through the driving test at RTOs. Instead, they can take the test at any government-accredited driving centre to be exempted from the driving test at the RTO.A