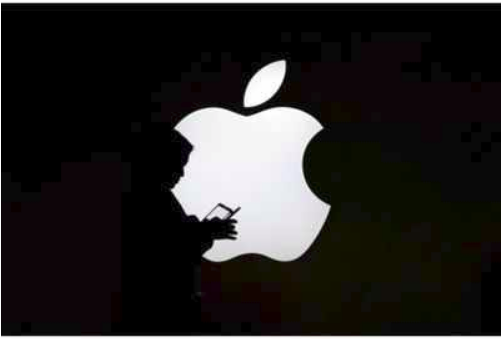 Shortly after rolling out iOS 13.2.3 and iPadOS 13.2.3 to iPhones and iPads, Apple has rolled out iOS 13.3's third version of developer beta to those who have opted for the program. This comes in addition to iPadOS 13.3, macOS 10.15.2, tvOS 13.3 and watchOS 6.1.1. The latest builds can be obtained from the Apple Developer Centre website or as an over-the-air update for the opted iDevices. If you have opted for the public beta program, you may have to wait for a few more hours or probably for one more day before you get the same version on the eligible devices.
It is worth adding that Apple iOS 13.3 third developer beta's release notes are the same as the beta version two. So, it doesn't seem like a major change for now.
Talking about iOS beta versions, the second developer beta of iOS 13.3 that came out earlier this month came with a fix for the aggressive RAM management. It also lets users set limits for phone calls, messages, and FaceTime calls for children for specific contacts. The more important piece of information revealed was the support by the Safari browser for FIDO2-compliant security keys that use USB, Lightning or NFC.In case you don't know, physical security keys are a piece of hardware that can be plugged to your PC (and soon iPhone) to authenticate the user. This is considered to be a more secure way of authenticating a user than 2FA (Two-factor authentication) method that is currently used in most places. Apple's Safari web browser, however, is the last major one to support physical security keys. Others like Google Chrome, Mozilla Firefox, Opera, Microsoft Edge, all have support for security keys.
There is no word on when exactly Apple plans to release its iOS 13.3 to all the users. However, reports suggest that it will arrive before the end of this year.