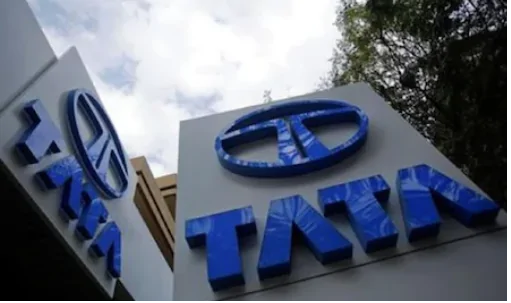 IT Job Alert: Tata Consultancy Firm, the country's largest and famous IT company, is planning to recruit 40,000 employees this year. On the other hand, IT company Infosys is planning to recruit more than 50,000 employees.
According to CNN-News18, Infosys and TCS did campus hiring of 61,000 people in FY 2021 in terms of hiring freshers in major IT companies. In the financial year 2022, TCS and Infosys hired 1,00,000 and 85,000 freshers respectively. Infosys is planning to hire more than 50,000 freshers (IT Jobs For Freshers) in FY 2023. At the same time, TCS is planning to recruit more than 40 thousand people. Nilanjan Roy said in this regard that last financial year we hired 85,000 freshers across India and globally. This year we are planning to hire at least 50,000 freshers.
On the other hand, Tata Consultancy Services says that the pace of his appointment will remain the same as in the last financial year. TCS Chief Operating Officer NG Subramaniam has said that the company has set a target of recruiting 40,000 people this year. On the other hand, if needed, more people will also be recruited.
Work from home will continue
The 25X25 model is being adopted by Tata Consultancy Services and the hot desk has been introduced. The aim of the 25X25 model is to bring people back to the office and gradually convert to a hybrid work model. Under this model, by 2025, no more than 25 percent of the company's employees will need to work from the office. That is, work from home will continue. The employees of the company will have to spend only 25 percent of the time in the office if they have to go to the office through the hybrid mode.
On the other hand, HCL reportedly said that it will continue to operate in the hybrid mode as the safety and well-being of the employees is the top priority of the company. At the same time, IT company Infosys has said that back offices will be opened in a planned manner. However, here also work will be conducted in hybrid mode.